It is important to choose an essay service that offers a money back guarantee.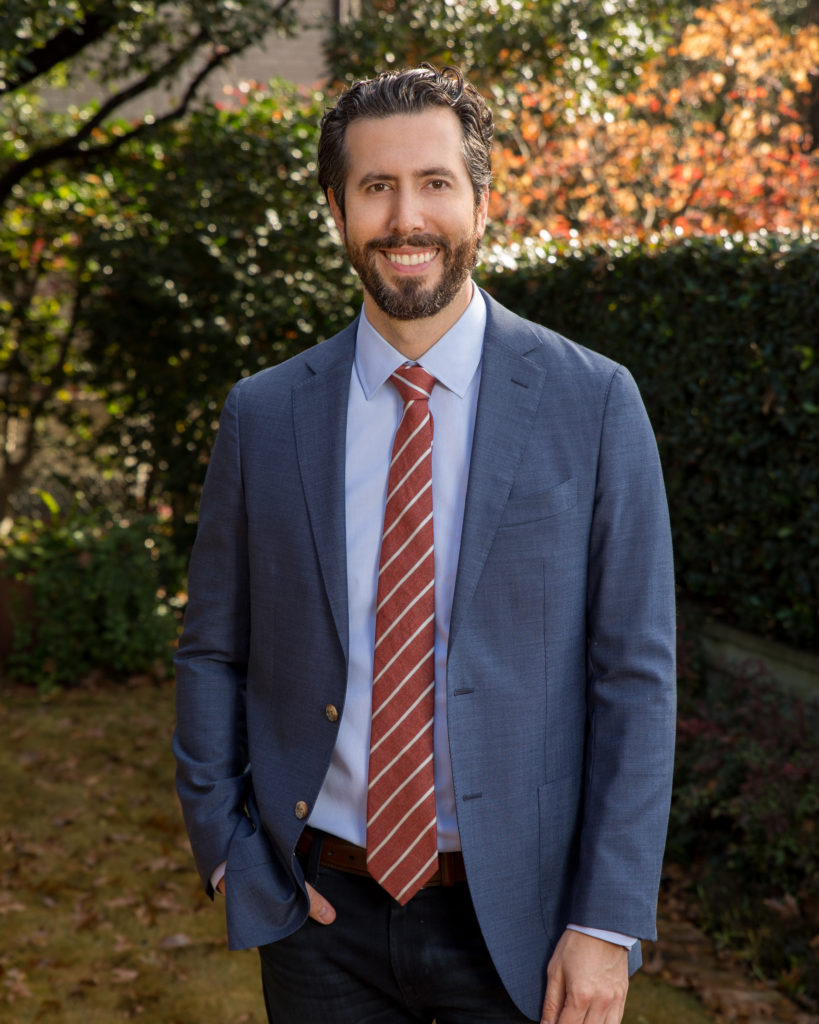 A 20+ year resident of Dallas and SMU Graduate, Alfonso has over 16 years of real estate brokerage experience. In 2007 he founded ALBA Real Estate, LLC to represent local and international buyers and sellers of property in Texas. His experience of 200+ transactions ranges from high-end multi-million-dollar home sales, to vacant land sales, leases, and even mortgage brokerage transactions. His first priority is to make his clients happy. He listens carefully to his clients wants and needs to achieve the best outcome in every transaction.
Alfonso graduated with a BBA degree in Real Estate-Finance from the Cox School of Business at SMU (Southern Methodist University) in 2004. Alfonso also graduated with a MSRED (Master of Science in Real Estate Development) degree from MIT (Massachusetts Institute of Technology) in 2011.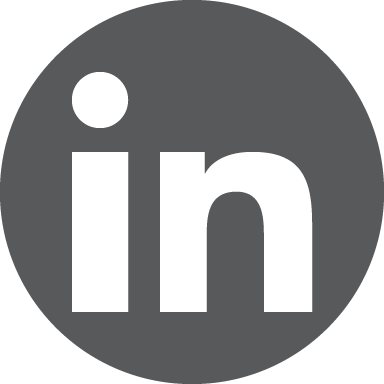 It was an absolute pleasure working with Alfonso. He represented us in both the sale of our previous home and the purchase of our new home. He was very personable, professional and kept us informed every step of the way. Most impressively, he listed our home and within hours we had multiple solid offers on the table. We sold our home in 1 day! We would recommend him to anyone looking to buy or sell a home.
Jonathan & Meghan C.
Alfonso helped me with the sale of my 6,000+ square foot home where I had raised my family and the purchase of the wonderful high-rise condo I downsized into. He handled this huge life transition for me with care and professionalism, making the process seamless for me.
Laura V.
I've hired Alfonso multiple times over the years. He's a consummate professional and has become my go-to real estate broker. He always goes above and beyond to get the best deal for me.  If you're thinking about buying or selling a home, call Alfonso!
Charles M.
Alfonso helped me with the purchase of an investment property several years ago, and I've hired him to help me with several transactions since. He's become my entire family's preferred real estate broker. Alfonso always showed up prepared, always promptly addressed any questions/concerns, and has always been enjoyable to work with. I highly recommend working with Alfonso.
Angie & Luis
Many students who need help in writing their papers might be looking for a place to obtain the help they need. The paper writing services could give academic support. This is a great option. Professional writing services have several advantages. Customers are able to speak directly with writer to discuss their essay's content and style in addition to discussing specific demands. It is also possible to discuss any concerns you have with the quality assurance essay writing service department that ensures that your essay is not plagiarized, uses sources in a correct manner, and conforms with the most rigorous academic standards.
If you're in search of a unique essay, you might be wondering which method to pay for writing. It is possible to pay with PayPal banks, bank accounts as well as credit cards. All three methods come with the possibility of an automated security. The option is to select the one you like best. Prior to paying for essay paper essay, make sure to read all the conditions and terms. These are the best choices for payment. You can choose one or more of these payment methods for essays writing service.
The primary body of an essay will comprise the bulk of the work. Each main concept the essay should consist of two paragraphs. In the opening paragraph, briefly discuss what the topic is. In the second paragraph discuss the significance of the idea and, in the next paragraph, you should elaborate on your main term paper helper point. While a clear and rational format may appear easy on paper, it's not always easy to implement. Ultius is one of the sites which allows students to purchase essays on the internet.